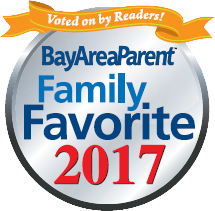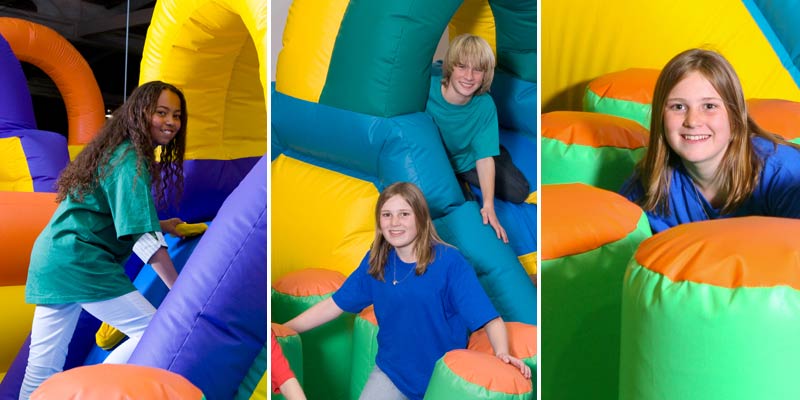 Open Play | 408.224.8774
---
Waiver requirement: a waiver is required in order to play. If you do not already have one on file with us, please
click here to fill it out ahead of time. For participants under 18 years of age, the waiver must be completed by a parent or legal guardian
Hours
Note that schedule is subject to change. Please call to confirm: 408-224-8774
| Day | Morning | Evening |
| --- | --- | --- |
| Monday | 9:30am – 4pm | 4pm – 9:30pm |
| Tuesday | 9:30am – 4pm | 4pm – 9:30pm |
| Wednesday | 9:30am – 4pm | 4pm – 9:30pm |
| Thursday | 9:30am – 4pm | 4pm – 9:30pm |
| Friday | 9:30am – 4pm | 4:00pm – 10pm |
| Saturday | 9:30am – 12:30pm | 5:30pm – 9pm |
| Sunday | 9:30am – 12:30pm | 5:30pm – 9pm |
How it works:
Kids age 18 months-12 years old are invited to come and jump in the play zones.

Ages 4 & under must have parental supervision at all times.

Play zones are supervised by Silver Creek Sportsplex staff during the evening hours only.

Parent must remain on site at Silver Creek Sportsplex.

You may be required to provide photo ID when picking up your child.

SOCKS are required for everyone entering the play zones, including adults!

Please note that inflatables are occasionally removed from play for maintenance.

Maximum capacity is 40 children. During especially busy times we may block specific 2-hour play sessions and you may be asked to wait until the start of the next session.
Price for up to two hours of play:
(age 18 months – 12 yrs)
Weekday mornings before 4PM: $15 per child
Evenings/Weekends/Holidays/Special Events:  $20 per child
Prices may change during tournaments and other special events.