Join us for 3-day/week Active Afternoons.
When your school day is done,
come to The Plex to have some fun!
Active Afternoon
Multi-Sport Camp
Dates:
3-Week Commitment Required
Prorating available! Please contact [email protected]
Session 1 :
August 10th – 28th
Session 2:
August 31st – September 18th
Ages Groups:
6-9 & 10-12
3 Days/Week:
Monday, Wednesday, Friday
Time:
3:30pm – 5:30pm
Cost:
$360/Session ($120/week)
Discounts:
Member Discount: $5/week
Sibling Discount:
$25 (siblings must be registered in the same transaction)
Try these Sports & More!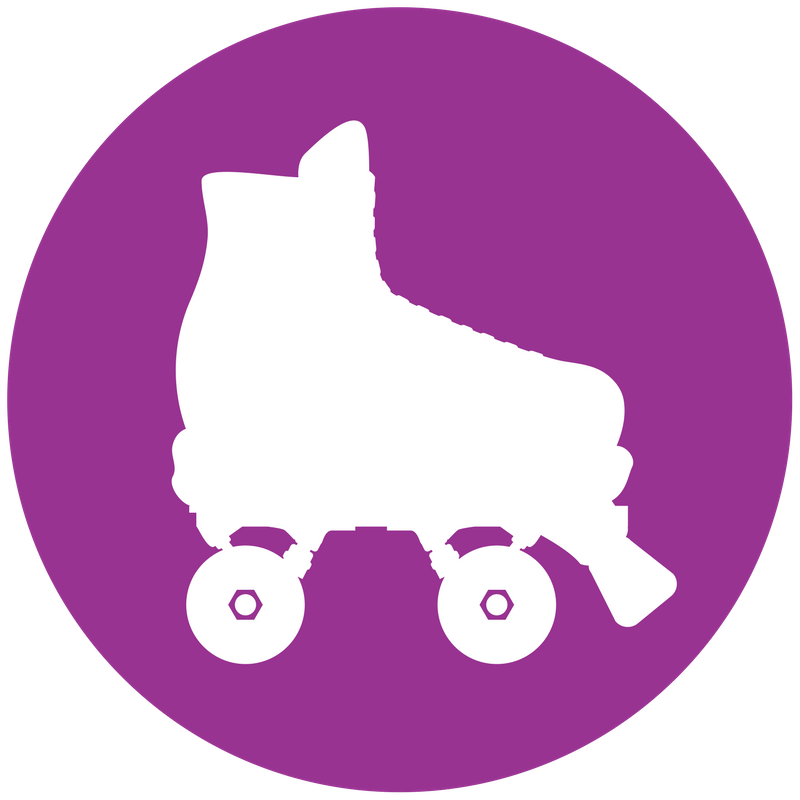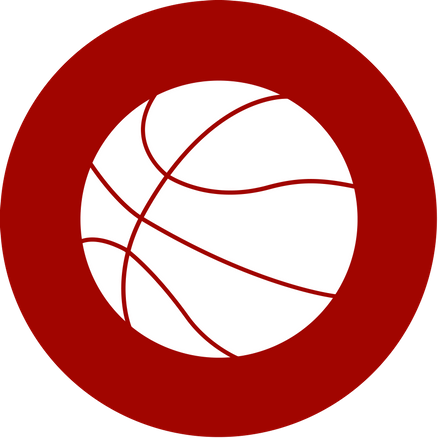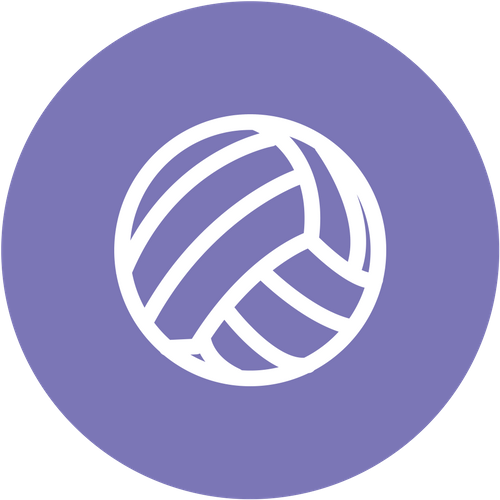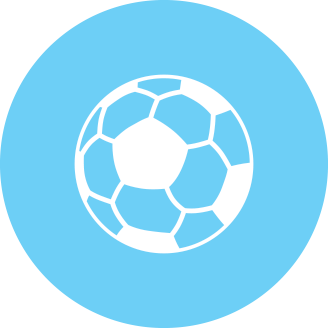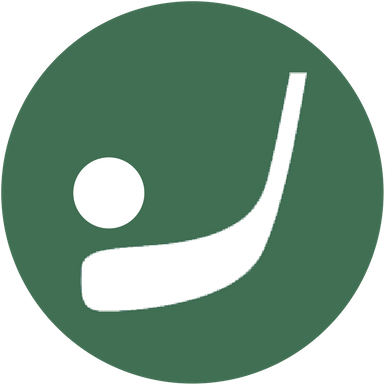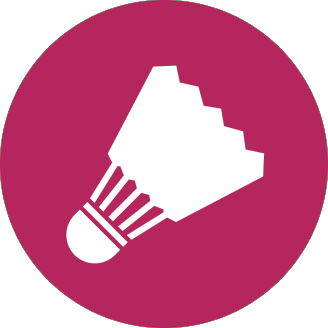 Active Afternoon
Single-Sport Camp
Dates:
3-Week Commitment Required
Prorating available please contact [email protected]
Session 1 :
August 10th – 28th
Session 2:
August 31st – September 18th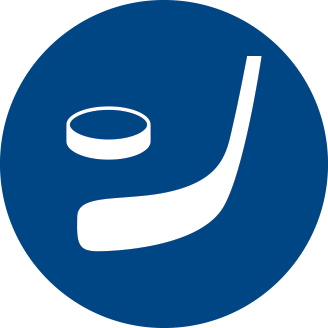 Roller Hockey Camp
Ages 12 – 17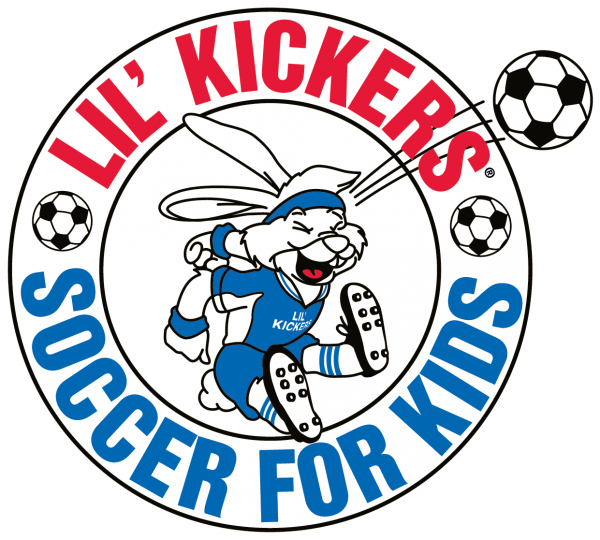 Lil' Kickers/Soccer Camp
Ages 3 – 9
3 Days/Week:
Tuesday, Wednesday, Thursday
Time:
3:30pm – 5:30pm
Cost:
$360/Session ($120/week)
Discounts:
Member Discount: $5/week
Sibling Discount:
$25 (siblings must be registered in the same transaction)