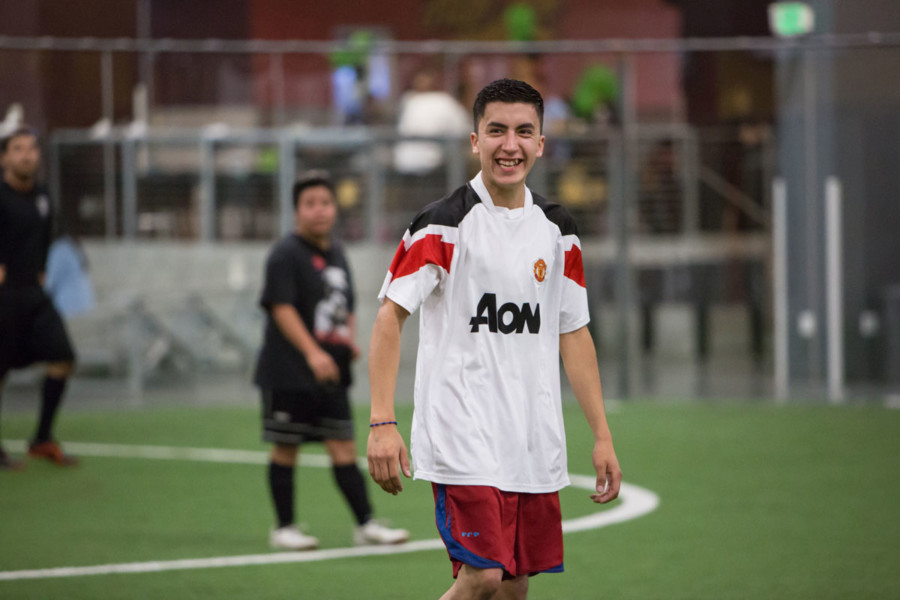 Pick Up Soccer is unsupervised field time to scrimmage and work on individual skills. This program is limited to 24 players and 4 goalies per session.
Adult Pick-Up Hours
Wednesdays 10am – 11:30am & 11:30am – 1pm
Cost
Non-Members – $10 per session
Members – $5 per session
Schedule is subject to change, call us at 408.224.-8774 to confirm.