Hockey Programs
We pride ourselves on providing top-notch quality programs for people of all ages and abilities.
Take a look at what we offer:
FREE Rookie Training (17 & under)

FREE Rookie League (7 & under)

Youth Recreational Leagues (8-17 yrs)

Jr. High & High School Leagues (6th-12th grade)

Adult Beginner League (18 & over)

Adult Recreational Leagues (18 & over)

35 and Better Leagues (35 yrs & over)

Pick-Up Hockey (All Ages!)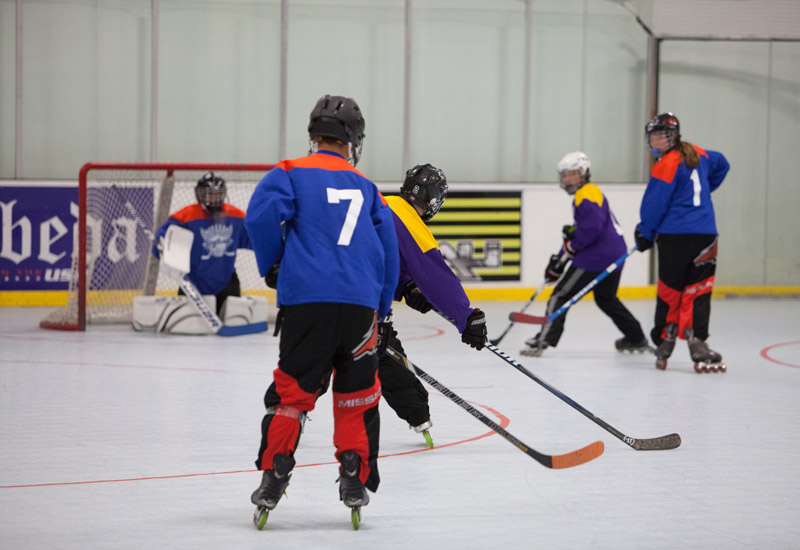 For more information select a program below.